Knowledge. Experience. Someone you can Trust.
What do you look for in a CPA?
Knowledge. Experience. Someone you can trust.
These are the key benefits that Castellucci & Associates, CPA provides to our clients. With 30+ years of experience, our team of Certified Public Accountants (CPAs) and staff have the skills necessary for supporting your income tax and accounting needs.
Tax preparation is an art, not a science. Understanding the interplay between your various tax and accounting issues is just as important as the issues themselves. No single issue exists in a vacuum. There are many times when our clients may be wondering what to do about one tax-related issue, when it may be more important to understand how that specific issue is connected to other tax issues. It is important for our clients to see the whole picture.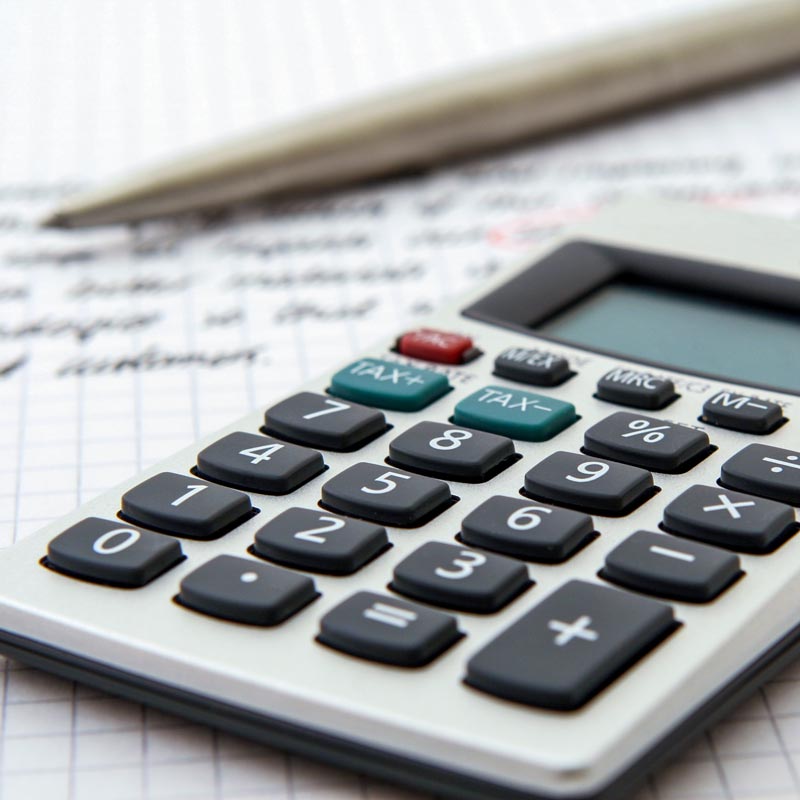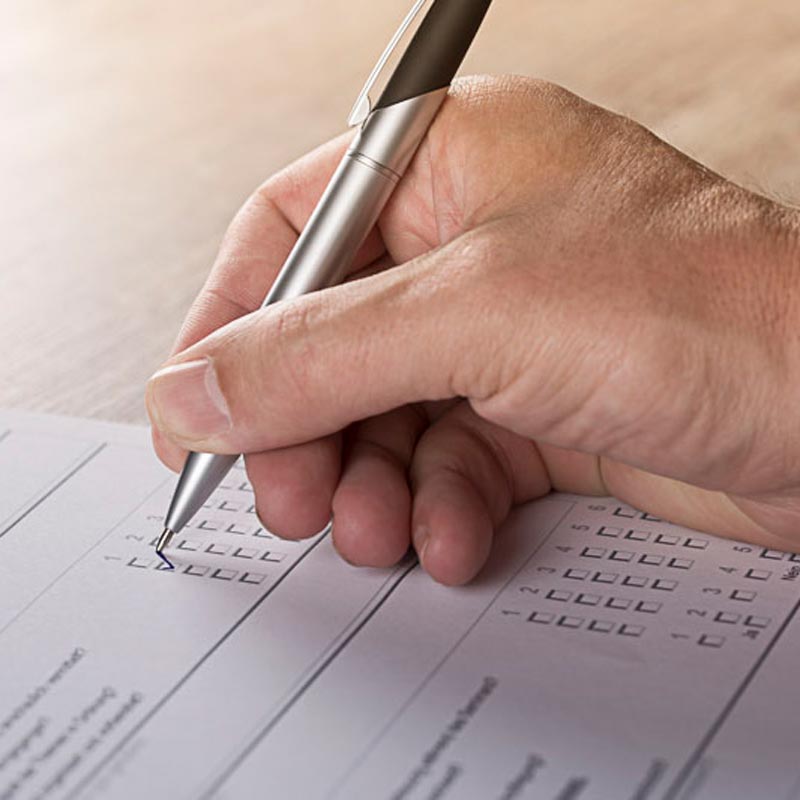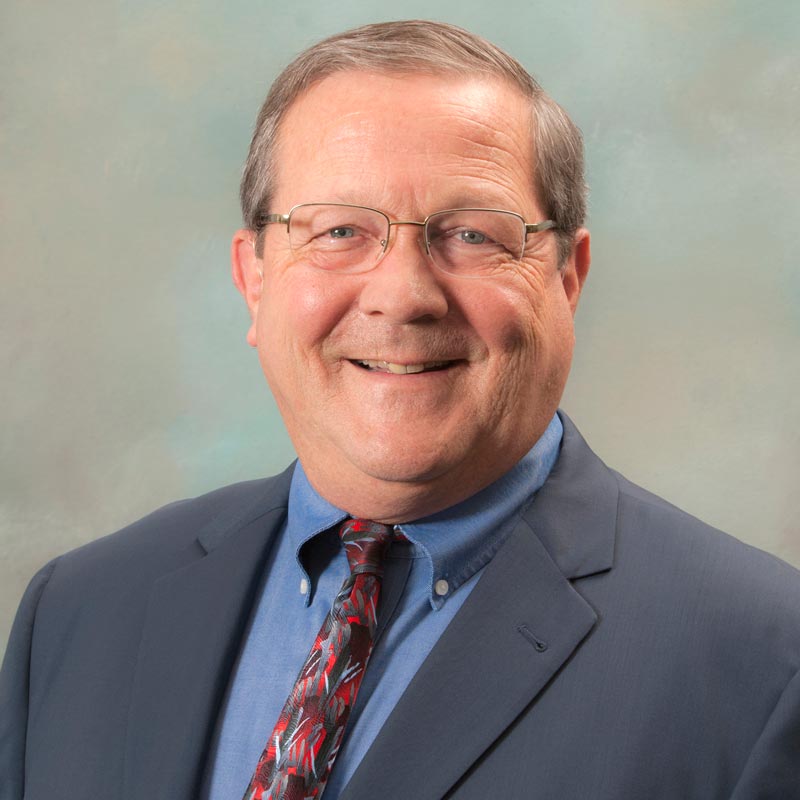 It's our business to understand the myriad of state and federal income tax requirements, and we enjoy reducing complex tax issues down to understandable recommendations. By handling issues in this manner, our clients can understand what needs to be accomplished and how decisions impact finances.
Our nationally recognized tax professionals take pride in our approach to client service. Whether you're an individual or a business, or both, we act as a one-stop resource for your tax planning and preparation services.
We love a challenge, so bring on your most difficult questions!
Let's Work Together
Let Castellucci & Associates, CPA help with your tax preparation and accounting needs. Contact us today!